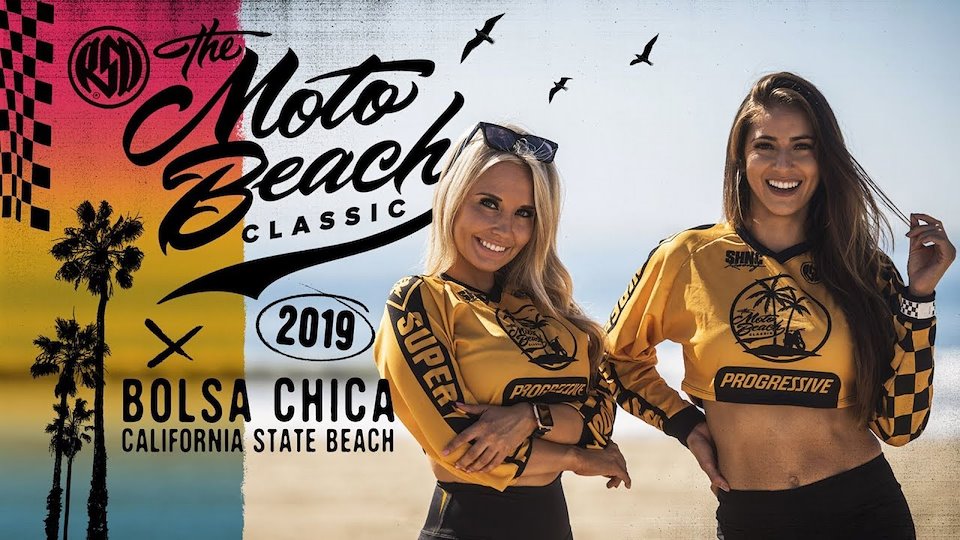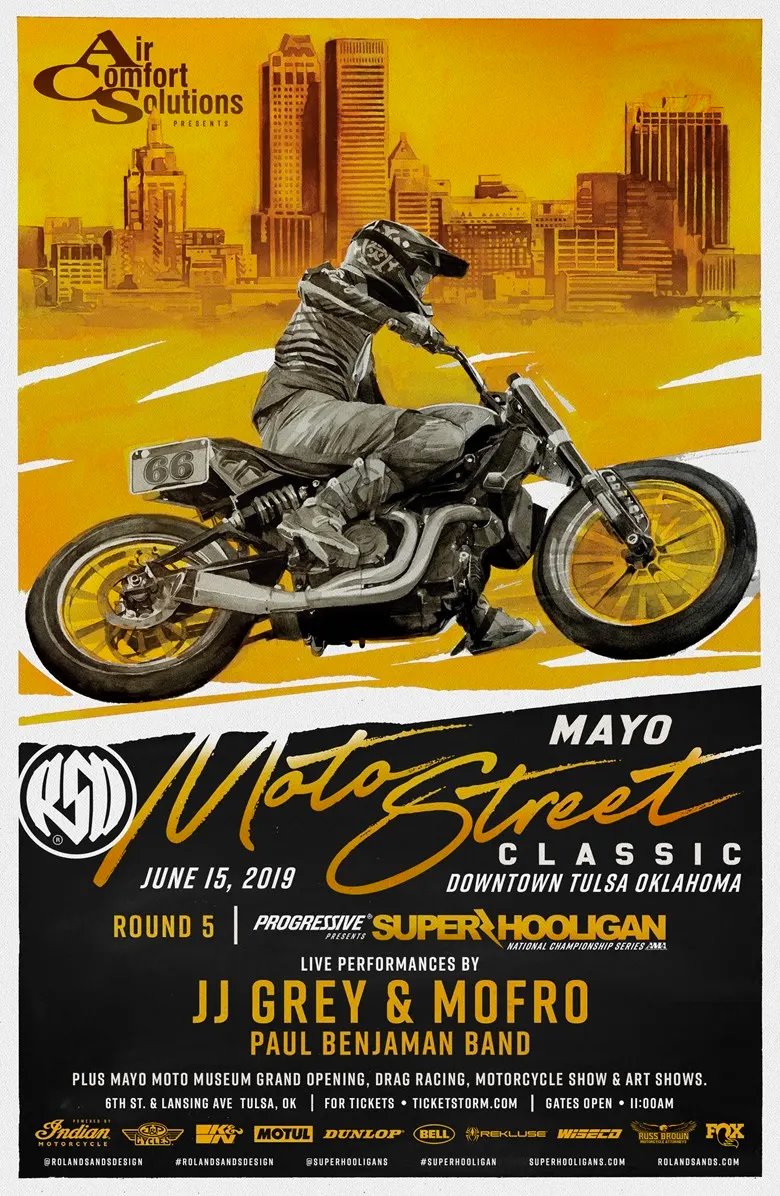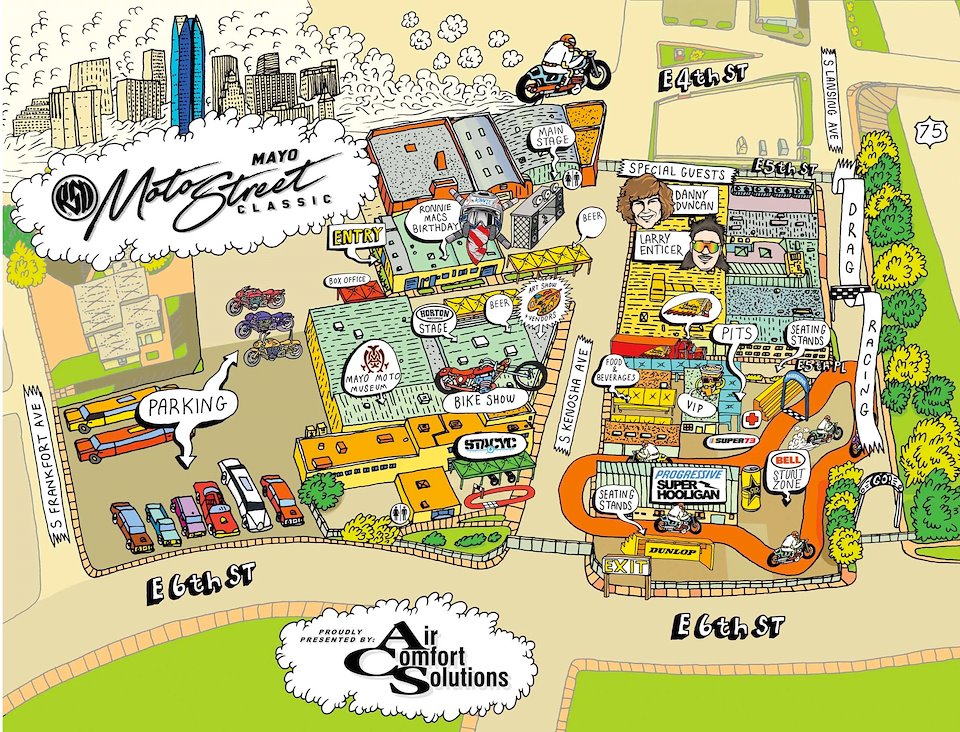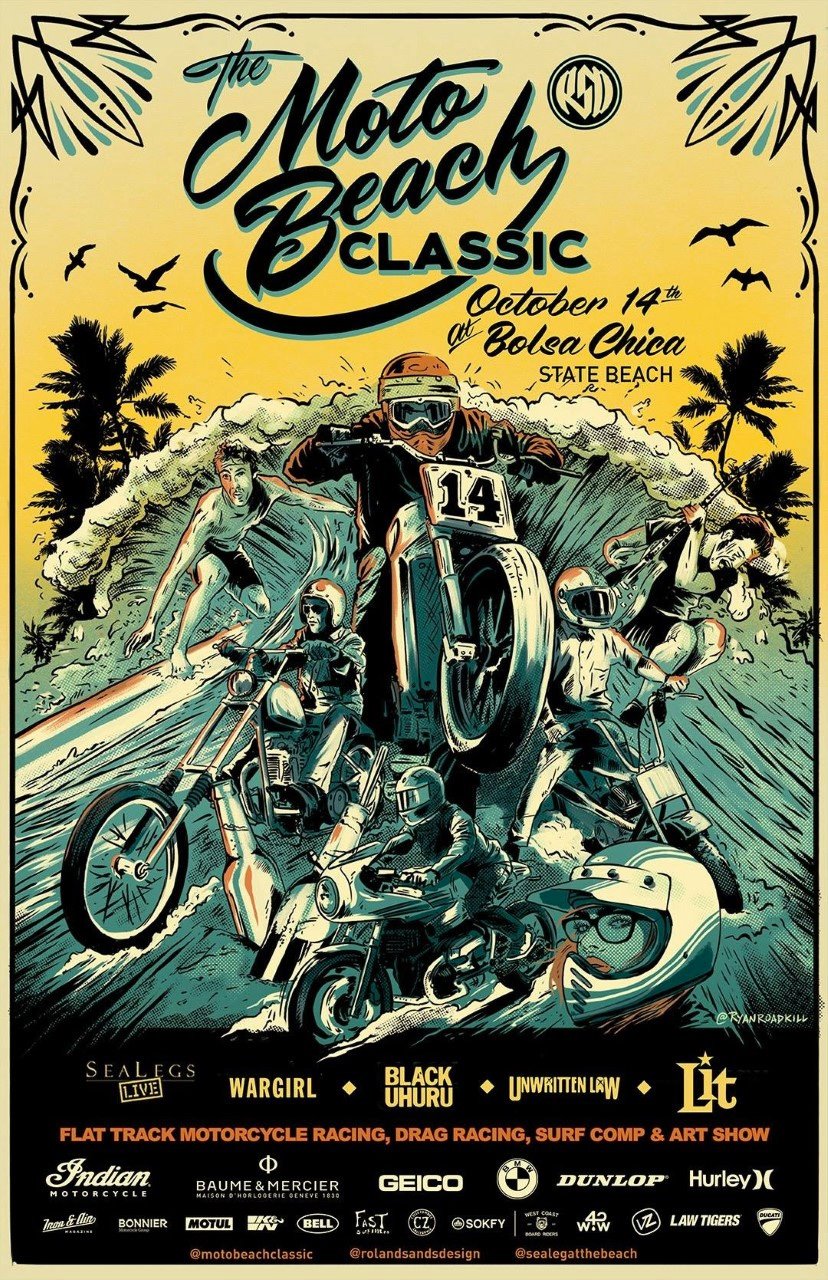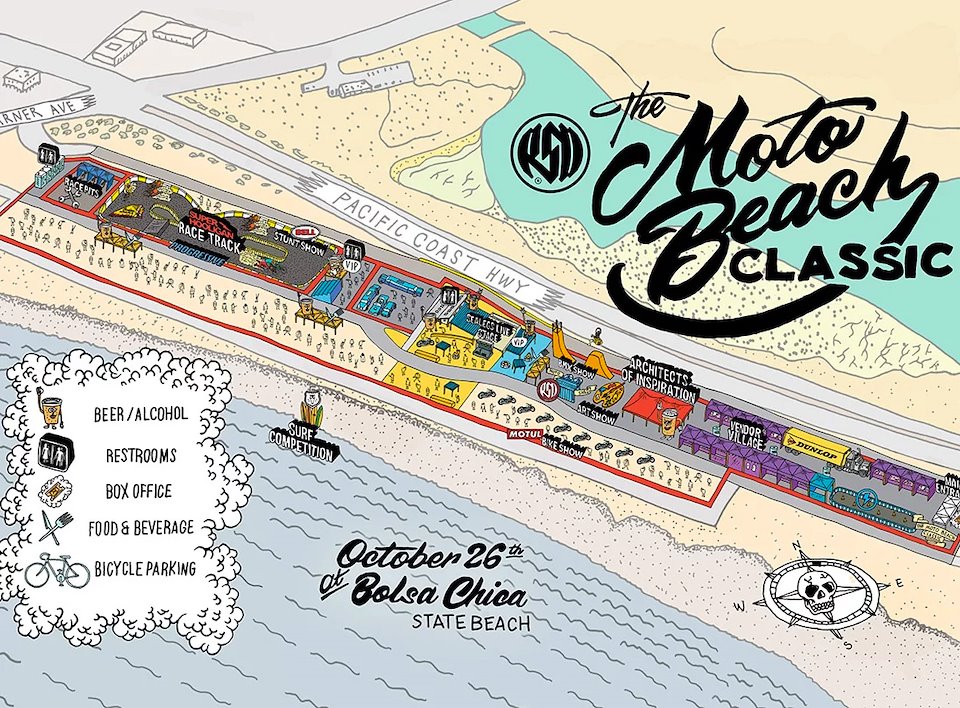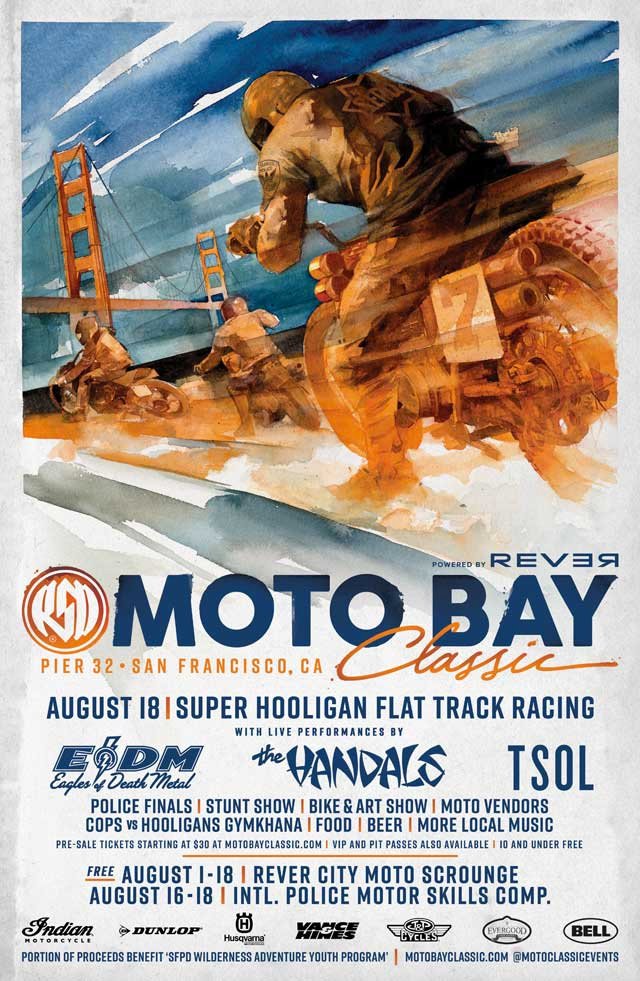 What started out as a wild idea by the team at Roland Sands Design has developed into a series of Moto Classic Events. These Moto-Centric Festivals bring together Super Hooligan street bike flat track racing, Sprint Drag Races, Mini Bike Racing, Stunt Shows, Art, Custom Motorcycles, music, food, and of course, the love for two wheels.
From when the gates open to sundown, the Moto Classic Events are filled with lovers of all types of creativity and counterculture. At any given moment, engines can be heard on the purpose-built hooligan flat track while seagulls soar above the ocean front events. Live music performs until the doors close on what many think are some of the most entertaining and authentic moto events to hit the coast of California in years.
My job was to create all advertising media, social campaigns, print collateral for day of as well as directing all photographers, social media influencers and videographers during the event. I was also the main video editor and 2nd (photo)shooter for each event.